Jeremy Lin on issues of worthiness and deserving
---
Jeremy Lin is the first Asian-American to win a NBA championship, as his team the – Toronto Raptors – defeated the Golden State Warriors in the 2019 Finals
Thu, 20 Jun 2019
Jeremy Lin is the first Asian-American to win a NBA championship, as his team the – Toronto Raptors – defeated the Golden State Warriors in the 2019 Finals. In 2012, while playing just his second season in the league, Lin became widely known when he helped the Knicks make a successful late push for the Playoffs. Since then he was kept under scrutiny by fans and experts who almost seemed unsure of how to deal with an Asian-American kid playing pretty neat basketball. He never was and never will be a star, but he became a very solid role player for every team he played in after.
Finally, in 2019, his team became NBA champions. But because he was played less than usual in the regular season and then only sporadically in the playoffs people were quick to point this out on Twitter or post memes on Instagram basically saying he didn't deserve any praise because he didn't contribute anything.
In episode 21 of the Off the Pill Podcast, Lin opens up and talks about how he dealt with this and how he managed to get to the mindset that he totally deserved it and did play a part in his team accomplishing winning the title.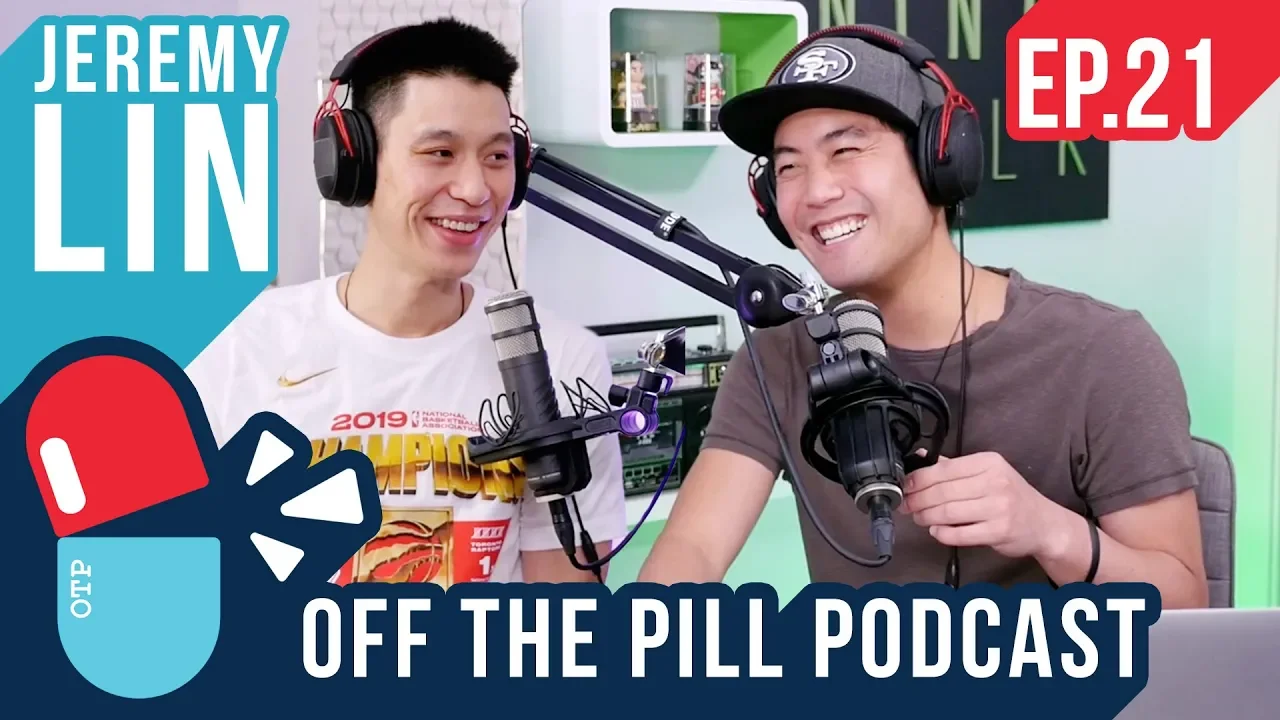 Overall this is a great interview, because a lot of fans sometimes forget that players are humans too. Lin also comments on anxiety and mental health as well als playing through fan hate and criticism. It's rare that an active athlete opens up like this and talks about his feelings, work ethics and mental stability. Really enjoyed this interview and will be rooting for Lin even more after watching it.